A fresh look at personalised mail and packing fulfilment
Alpha Mail is a professional direct mail house that takes a fresh look at your Direct Mailing, Print & Fulfilment needs to offer unparalleled quality and value.
A one-stop-shop for all your Direct Mail, Print & Fulfilment needs.
Alpha Mail uses the latest technologies and systems to ensure the smooth running of your campaigns. All of our direct mail and direct mail marketing services are run right here in Sydney.
Packing Fulfillment
Deliver personalised experiences with Alpha's mechanical and hand-packing facilities.
Access to over 11.6 million letterboxes within Australia helps you target potential customers.
Highly quality printing solutions from business cards to glossy magazines at ultra-competitive prices.
Need a creative hand or some inspiration? Our graphic design team can help you create an impact.
Give your clients a risk and pressure free opportunity to sample your product in the comfort of their home.
Who we are
You may be wondering what is a mail house? What does a mailing house do? What is our Expertise? What is a direct mail service? What is the benefit of outsourcing to a professional mail house? More commonly called a 'direct mail house' 'direct mail services company' or a 'letter shop', A mail house is simply another way of referring to a company that prepares your direct mail for submitting to Australia Post as direct bulk discounted mail to potential customers.
The team at Alpha Mail, 40+ years experienced industry experts offering trouble-free, one-stop-shop solutions for all your direct mail and print needs we use the latest eco friendly technology and systems.
Why use Alpha Mail
Alpha Mail, located in Sydney, is a performance-based mail house we "go that extra mile" in helping our clients achieve brilliant results in marketing and print communication. Working alongside Australia's most dependable delivery partner, Australia Post, we offer a trusted, reliable, responsive service for all your direct mail and direct mail marketing services.

It's about personal service. Being flexible, keeping on budget and maintaining quality. One box doesn't fit everyone so we tailor a solution for you.
We always offer a competitive market rate to provide you with an unbeatable service and unparalleled value for money for your direct mail needs.
Consultancy
We provide consultancy on all your print and direct mail needs, from concept to delivery
Experience
Reliable, friendly staff with combined industry experience of over 50 years
Quality
We use high-quality materials and machinery to ensure outstanding quality every time
Industries we've worked with
We will work in partnership with you to understand your business, therefore providing seamless end-to-end solutions for all of your direct mail needs.
Telecoms and Broadcasting
Advertising and PR Agencies
Healthcare and Pharmaceuticals
Recruitment
Manufacturing
Travel Agencies
Education
Sports Club
Retirement Homes
Professional Organisations & Unions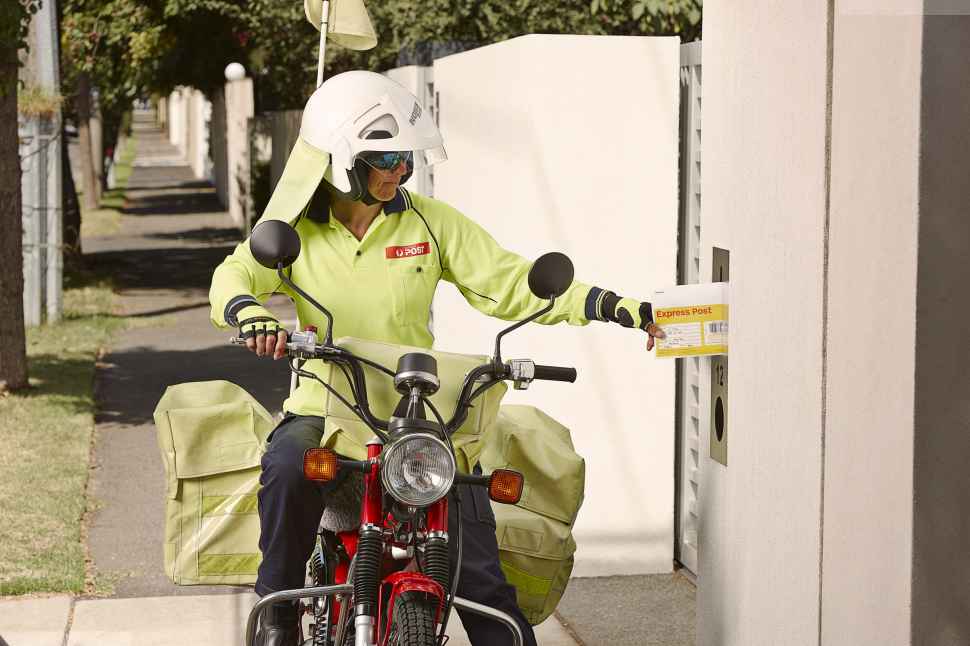 Trusted by some of Australia's most inspired organisations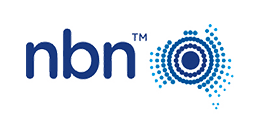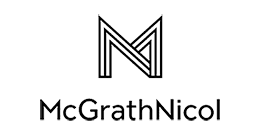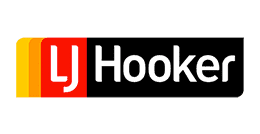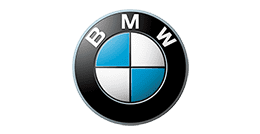 Tell us what you need
Alpha Mail offers a free quoting service – quick and easy!
Same Day Quotes Contact us now