Stand out from the crowd!
In these difficult times you need to get noticed.
Get new customers, more sales and brand recognition with innovative marketing, direct mail, print, and fulfilment services.
AU Direct Mail & Bulk Mailing Services Sydney
A fresh look at personalised mail and packing fulfilment
Alpha Mail is a professional direct mail house that takes a fresh look at your Direct Mailing, Print & Fulfilment needs to offer unparalleled quality and value. We use the latest technologies and systems to ensure the smooth running of your campaigns. All of our direct mail and direct mail marketing services are run right here in Sydney.
Packing Fulfillment
Let us handle the hard work of packing fulfilment for you. Our unique mechanical and manual packing fulfilment ideas will enthral and engage your customers!
We help you enhance your marketing campaign performance with our end to end bulk mailing solutions at the most affordable prices!
We take care of your letterbox advertising with our advanced print solutions, handling the distribution of your letterbox advertising so you reach your marketing goals.
Take your marketing a notch up with our direct mail printing services. From personally addressed postcards to high end glossy catalogues and corporate stationery.
Make your direct mail stand out with our personalized graphics. Our designers create par excellence graphics to ensure the success of your marketing campaign.
Delight your prospects with free samples. As a leading AU direct mail company, we deliver and distribute free samples to your customers in Australia and New Zealand
Who we are
We are one of the best mail companies for all your direct mail services to Australia Post. Our team at Alpha Mail brings 40+ years of experience in creating and catering to direct mail service requirements of various industries.
Using the latest technology and industry best practices, we create a seamless experience for our client's direct mail, printing, and fulfilment needs. Best quality, ace services at direct bulk discounted mail price, guaranteed!
Why use Alpha Mail?
Located in Sydney, Alpha Mail is your one-stop solution for all your direct mail and direct mail marketing, printing, and fulfilment needs. Working closely with Australia's most trusted delivery partner, 'Australia Post', we offer personalized services to our clients. Our customized solutions align with our client's exact requirements and help them achieve awesome results in their marketing campaign.
For superior quality services at most competitive prices and laser targeted direct mailing needs, contact Alpha Mail today!
We always offer a competitive market rate to provide you with an unbeatable service and unparalleled value for money for your direct mail needs.
Consultancy
We offer end to end solutions from conceptualization to delivery.
Experience
Our team has a combined industry experience of over 50 years.
Quality
Combining bespoke technology with premium quality material, we offer brilliant quality to our clients every time!
Industries we've worked with
We will work in partnership with you to understand your business, therefore providing seamless end-to-end solutions for all of your direct mail needs.
Telecoms and Broadcasting
Advertising and PR Agencies
Healthcare and Pharmaceuticals
Recruitment
Manufacturing
Travel Agencies
Education
Sports Club
Retirement Homes
Professional Organisations & Unions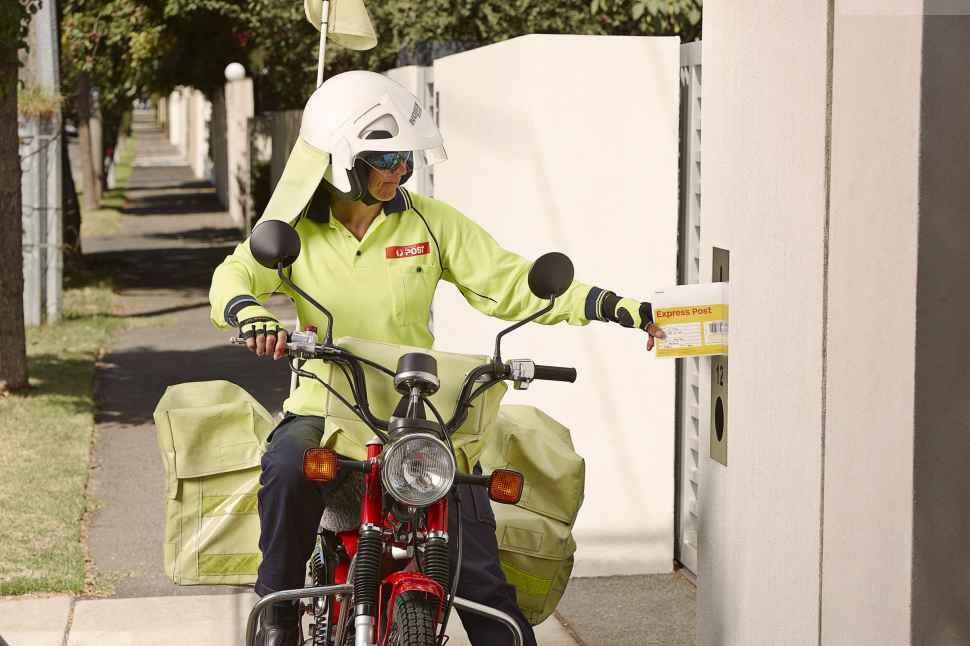 Trusted by some of Australia's most inspired organisations
Tell us what you need
Alpha Mail offers a free quoting service – quick and easy!
Same Day Quotes Contact us now