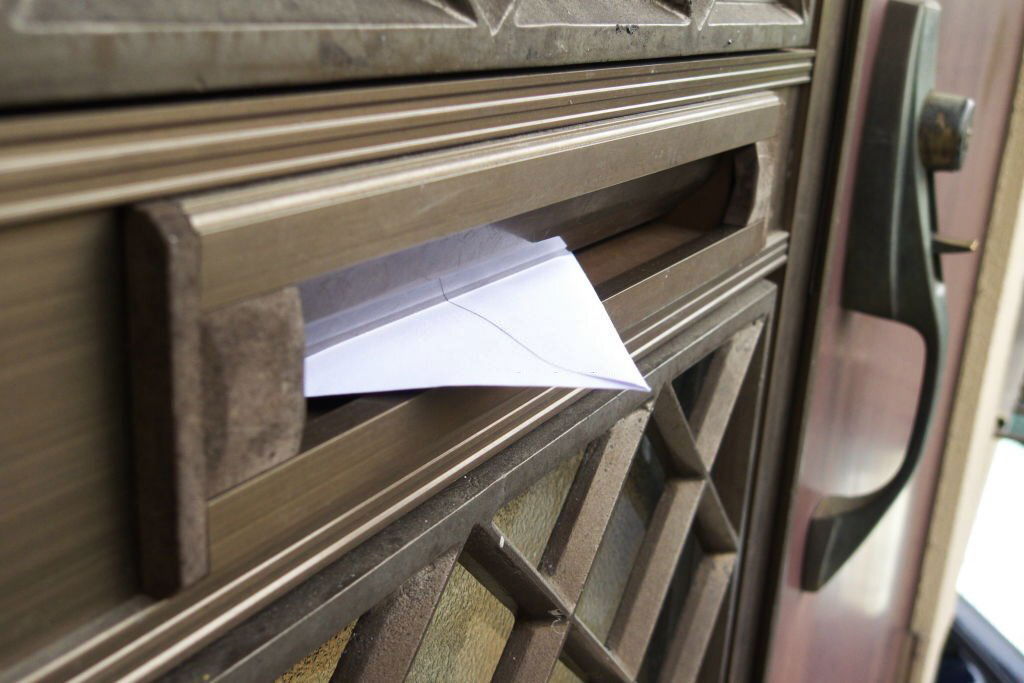 Revolutionising Direct Mail: Discover The Unmatched Quality And Value Of Alpha Mail
Alpha Mail, a direct mail house headquartered in Sydney, Australia, presents a revolutionary technique for direct mailing, printing, and fulfilling requirements that ensures matchless superiority and worth. Despite the fact that direct mail may appear to be obsolete in today's rapidly evolving digital era, it remains a compelling approach to connect with potential customers and enhance brand recognition. Nevertheless, carrying out direct mail campaigns can be a daunting task, especially if you lack experience in this field.
Alpha Mail's panel of specialists is committed to simplifying all your print and mail procedures, thus saving you time and trouble during the process. Our self-pride originates from being a one-stop-shop for all your direct mail and direct mail marketing needs, ranging from designing and printing to fulfilling and delivering. This enables you to rely on us for every aspect of your campaign, freeing up time for you to focus on other critical business elements.
Alpha Mail's exceptional characteristic is the application of cutting-edge technologies and systems. We recognise that direct mail campaigns can be intricate and require careful preparation and execution. Therefore, we deploy advanced tools and software to guarantee the smooth running of your campaigns from beginning to end.
Alpha Mail is committed to providing unmatched superiority and worth to our clients. We recognise that every company is exceptional, which is why we offer customised solutions tailored to your particular requirements. Whether you require assistance with a one-time campaign or ongoing support, our panel is always prepared to assist.
Collaborating with a local direct mail house such as Alpha Mail has its benefits, especially because we are situated in Sydney. This enables us to deliver a more personalised service, and you may be certain that your campaign is being handled by a panel of specialists who are conversant with the local market and business environment.
At Alpha Mail, we believe in providing our clients with outstanding customer service and support. Our panel is always available to address any concerns you may have and offer advice and guidance throughout the campaign. We strive to build long-lasting relationships with our clients and are committed to delivering the best conceivable results for your company.
In conclusion, if you are searching for a professional direct mail house that can assist you in streamlining your print and mail procedures while delivering unrivalled superiority and worth, look no further than Alpha Mail. Our panel of specialists is devoted to helping you achieve your marketing objectives and expanding your business. Contact us today to learn how we can assist you in optimising your direct mail campaigns.